Web Development
We provide online software development, custom web development and mobile web application development services to various industry sector clients.
Online software development, custom web development and mobile web application development are a sample of system development projects Dotser have successfully delivered to clients across a range of industry sectors.
No matter what stage you are at with your web development project, we can help.
Provide us with your specification and our team of experienced software programmers, web designers, web developers and testers make your application a reality, through our proven online system development process, delivering the very best in innovative simple-to-use online systems.
Custom Web Applications
Dotser develop innovative online solutions that deliver user functionality and fulfill management requirements.
Automate business processes
Improve user experience
Reduce costs & save time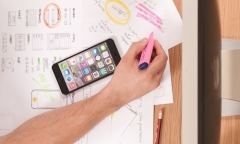 System Process Design
Our team of business & system analysts define, develop, configure and support web based systems.
Design effective workflows
Improve business processes
Increase productivity
Technical Planning
Our in-house team of experienced technicians deliver simple & complex projects.
Devise a project plan
Estimate required resources
Assign & track responsibilities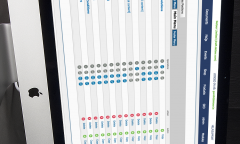 Content Management Systems
The Dotser CMS is a powerful online management system that allows users control web content with ease.
Intuitive online user interface
No third party plugins required
Complete cloud based system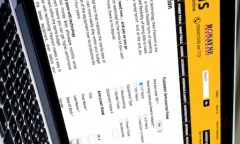 Membership / Certification Systems
Dotser develop custom web based applications to improve system processes within your organisation.
Competition management
Trade exhibition management
Membership / subscription systems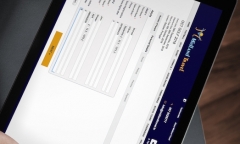 Travel & Booking Systems
Dotser offers simple-to-use travel booking systems to manage custom travel packages
Create travel packages
Define elements & pricing
Manage bookings & payments.