SEO & Social
Consistent high ranking in organic search results using our Rankard search engine optimisation tool & decades of search experience
We've been around a long time and we know what really works!
Dotser SEO specialists implement the Rankard SEO system with key SEO objectives, tasks and timelines.
Our search engine optimisation results speak for themselves and our search specialists have a great reputation for delivering top ranking search engine results!
WE DELIVER THE FOLLOWING:
Top listings in Google
Organic rankings proven to deliver higher conversion rates
An effective SEO strategy that increases enquiries and sales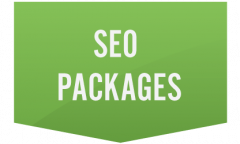 Search Engine Optimisation
Dotser achieve top page rankings in Google & other search engines for targeted keywords.
Search engine friendly system
Experienced SEO methodology
Ongoing SEO maintenance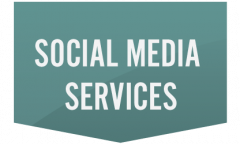 Social Media
Every digital strategy needs a well thought-out social media marketing campaign with clear goals.
Tailored social media schedule
Create engaging post content
Build your audience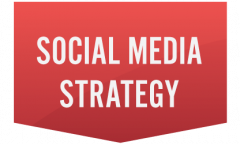 Social Media Strategy
Develop a social media strategy that suits your business model and your target customers.
Informative versus sale posts
Create engaging articles
Constantly revise strategy