Dotser work with you to review your online goals and develop a custom digital strategy to deliver your goals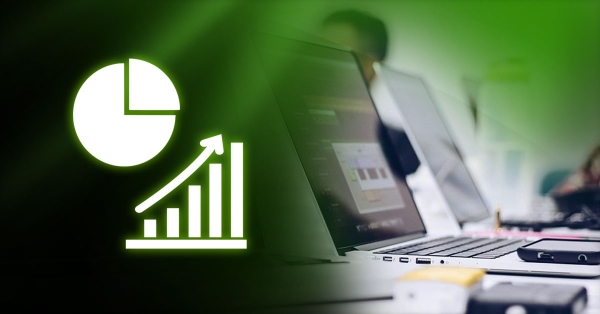 Market Research
In order to understand your target market and customers you need to get your hands dirty.
Identify target personas
Learn user

behaviours

Test interaction & results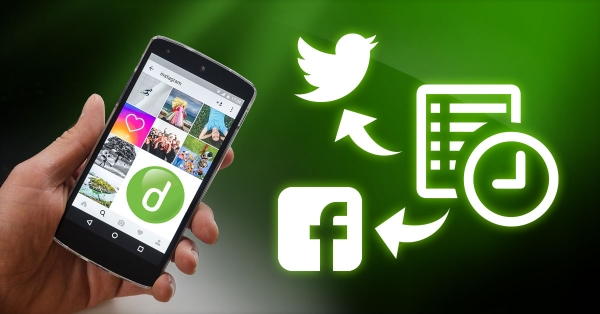 Schedule Planning
Develop a tailored social media campaign to maximise audience coverage and engagement.
Create engaging posts
Schedule a calendar of posts
Check results & revise
Digital Journey
Mapping out your customers online digital journey is imperative for success.
Clearly outline effective model
Track users results
Learn & improve model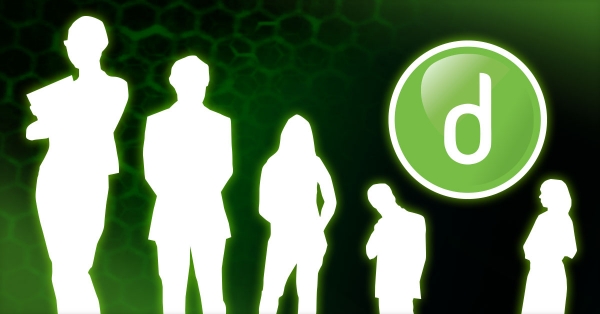 Building your audience
Effective retention requires a well thought out strategy to attract and then keep your audience.
Devise a digital strategy
Set measurable goals
Continuously revise strategy
Analyse & Revise
Gain invaluable insights into your target market by analysing your web traffic & user behaviour.
Learn about your visitors
Tailor your website
Increase conversions
Proven Results
Dotser have an excellent reputation in delivering first page rankings in Google & search engines.
Top listings in Google
Increased visitor conversions
Increased sales and profits